MLES PTO
24 days ago






Our mission is to strengthen our children's education and development through the collaborative effort of parents, teachers, administrators and the community.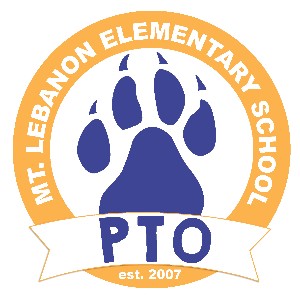 PTO Contact:
Email: mles.anderson4.pto@gmail.com
Facebook: www.facebook.com/MtLebanonPTO
2019-2020 PTO Officers:
Erin Spainhour, President
Amanda Darby, Vice President
Michele Cauley, Treasurer
Casey Slaughter, Co-Treasurer
Meg Corley, Secretary


Ways to Support the PTO
Business Sponsor
Would you like to become a business sponsor or do you know a business that would be interested? Contact the MLES PTO at mles.anderson4.pto@gmail.com
Business Fence Sign
Support the MLES PTO by buying a sign that will be posted on our fence in front of the school. Fence signs run from January - December.
PTO Meetings
Meetings are on Mondays at 6:00pm in the Library Media Center.


Sept. 16th

Oct. 21st

Nov. 18th

Jan. 27th

Feb. 24th

March 16th

May 18th
MLES Skate Nights

$3 per skater and includes skate rental and a drink.
2020 Dates to be Announced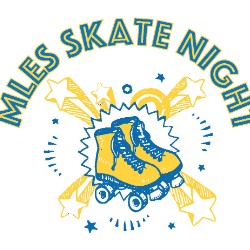 Denver Downs Spirit Day - September 29, 2019

Money raised to support the MLES Garden


MLES Step It Up
Kickoff Assembly - September 23, 2019

Day of Awesomeness - October 25th
Money raised to support classroom grants


MLES Art Walk - April 23, 2020

Money raised to support the MLES Fine Arts Department


MLES Teacher Appreciation Luncheon - May 8, 2020

MLES PTO Merchandise
Purchase at the MLES front office or email the PTO.


Teacher Resources
PTO Classroom Grant Application

The PTO must receive a payment request form before reimbursement can be approved/completed.
Most reimbursement checks will be written on Tuesdays.
Student Nutrition Forms and Information
About Us
24 days ago
Mount Lebanon Elementary School is located in historic Pendleton, South Carolina. Our building opened its doors in August of 2007 and is an inspirational place for students to learn.
School Colors: Blue and Gold
Mascot: Wildcat
School Mission: Our purpose is to provide a learning environment that prepares all students for college, careers, and a successful life in a global society.
STEM CERTIFIED
MLES was the first school in the state of South Carolina to receive the AdvancEd STEM certification.