MLES PTO






Our mission is to strengthen our children's education and development through the collaborative effort of parents, teachers, administrators and the community.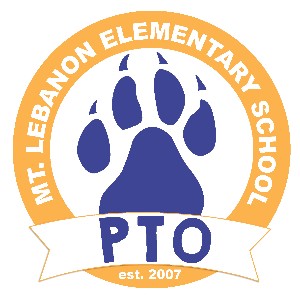 PTO Contact:
Email: mles.anderson4.pto@gmail.com
Facebook: www.facebook.com/MtLebanonPTO
Volunteer and join the PTO here!
2020-2021 PTO Officers:
Amanda Darby, President
Melissa Ballard-Hyde, Vice President
Laura Vaughn, Treasurer


Click below for our latest Newsletter!


Ways to Support the PTO
Business Sponsor
Would you like to become a business sponsor or do you know a business that would be interested? Click here for more information.
Business Fence Sign
Support the MLES PTO by buying a sign that will be posted on our fence in front of the school. Fence signs run from January - December.
2019-2020 PTO Meetings
Meetings are on Mondays at 6:00pm in the Library Media Center.

MLES Skate Nights

$3 per skater and includes skate rental and a drink.
We hope to resume PTO Skate Nights in the fall of 2021.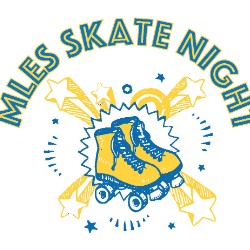 MLES Teacher Appreciation Luncheon - May 8, 2020
Thank you to our Teacher Luncheon Sponsor: Cauley Heating and Air


MLES PTO Merchandise
Purchase at the MLES front office or email the PTO.


Teacher Resources
PTO Classroom Grant Application

The PTO must receive a payment request form before reimbursement can be approved/completed.
Most reimbursement checks will be written on Tuesdays.