Use Destiny to search for books and materials in our library collection:
The Mission of the MLES Media Center is to promote information literacy and reading so that students feel comfortable and motivated to read and succeed!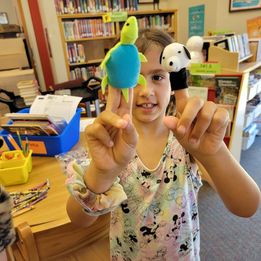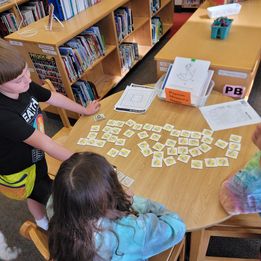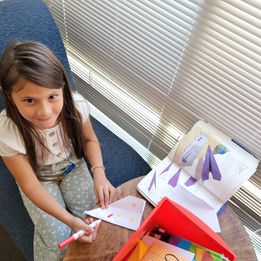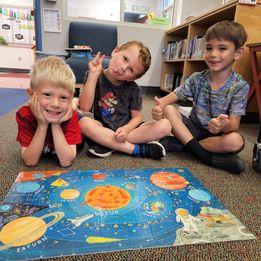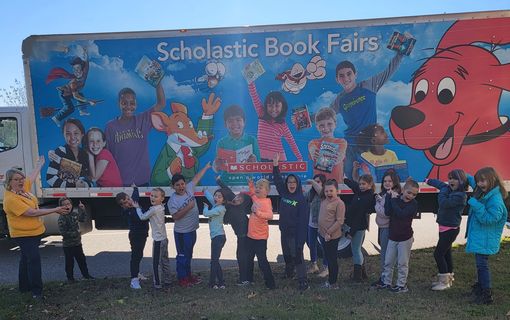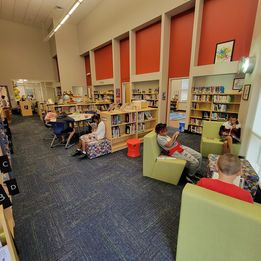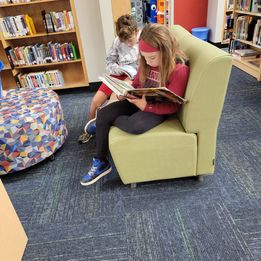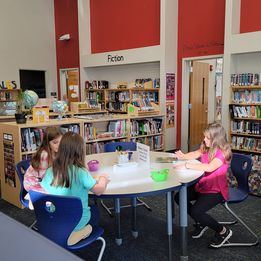 Our library media center is open all day on every school day, from 7:15 - 2:30.
Students in grades 4k-1st check out one book at a time.
Students in 2nd - 5th grades check out two books each at a time.
Students in 6th grade can have three books each at a time.
If students or teachers need help with chromebooks or other technology, Mrs. Marshall or Mrs. Goodin, our tech pro, will be glad to help. Mrs. Goodin's office is also in the media center.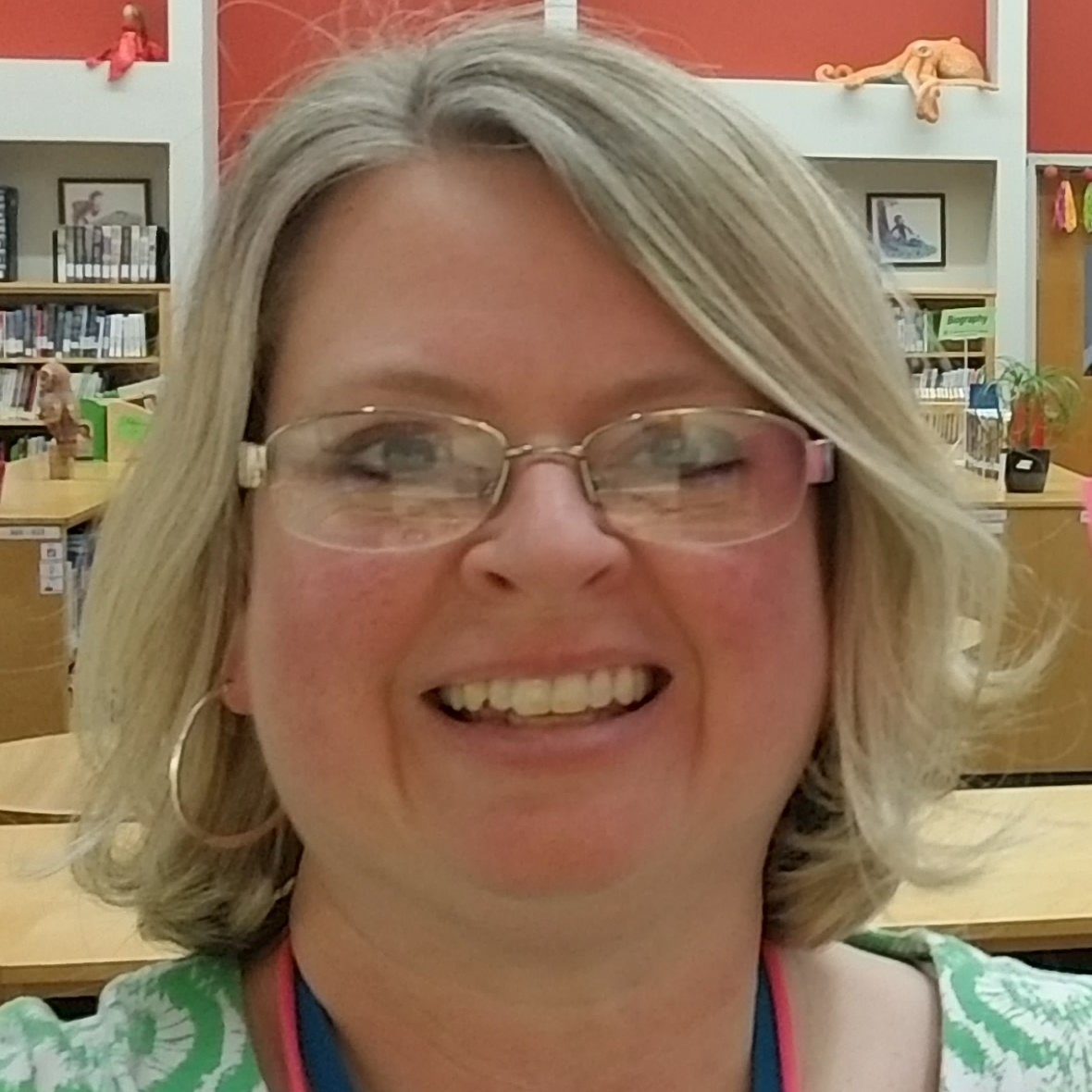 School Library Media Specialist
Mrs. Amy Marshall
Phone: 864-403-2405
Email Amy Marshall
Follow us on Facebook! @MLESMediacenter2850